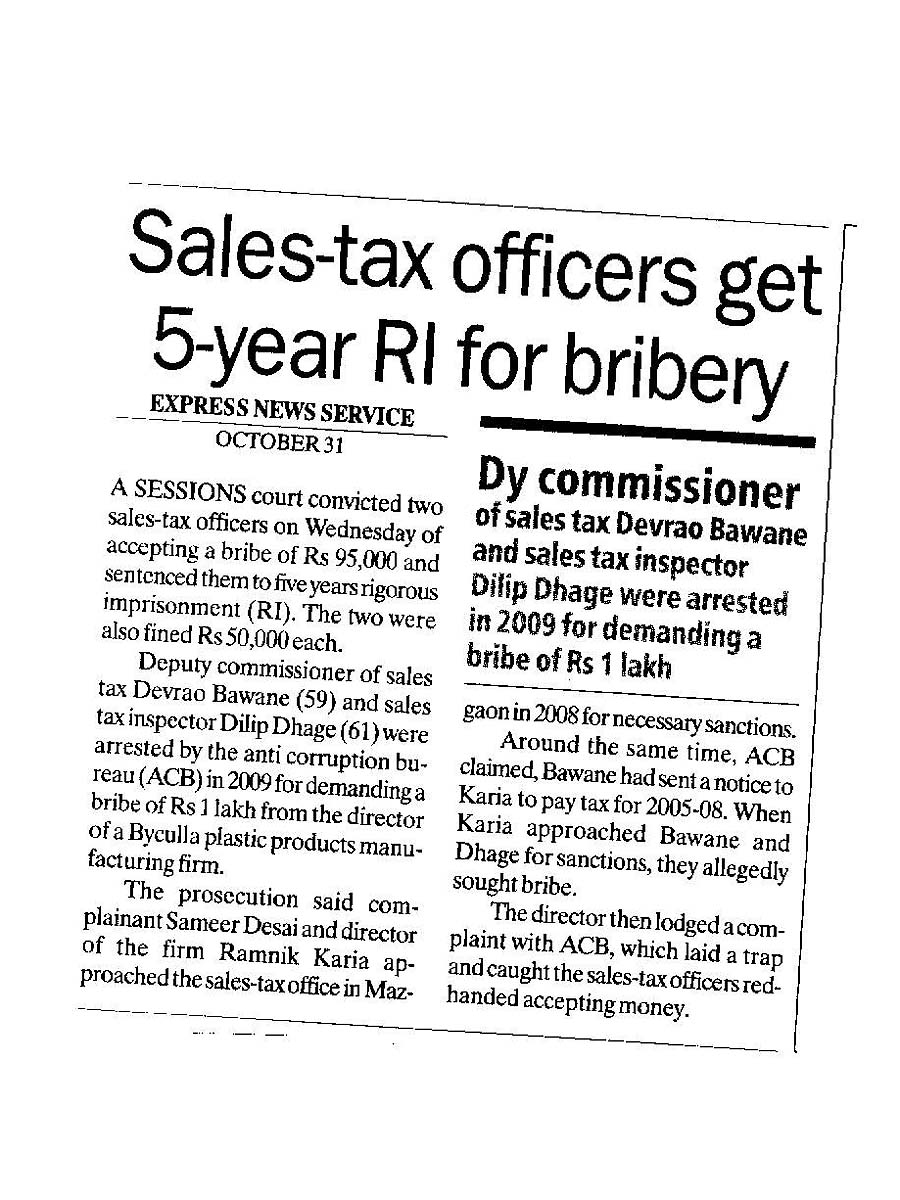 How to Fight Corruption Effictively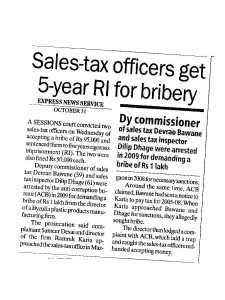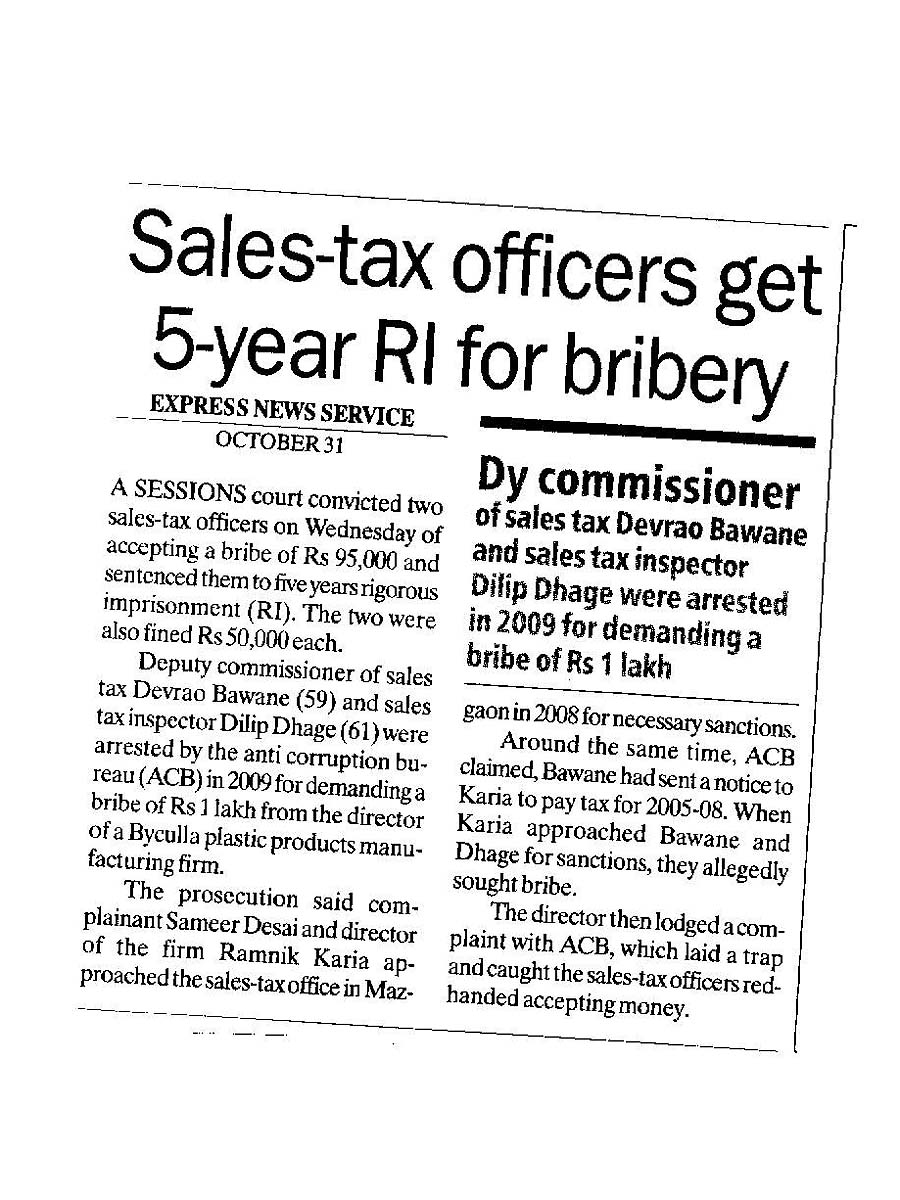 How to Fight Corruption
Corruption is big news today. A lot is being written and said about corruption.
Why is Bribery and Corruption Flourishing in India

Bribery and corruption (including similar activities in the private sector) are flourishing in India because the public is not only tolerating, but also encouraging, such activities.
People readily pay bribes to get work done….even if the work is totally illegal.
Parents seek prospective candidates for marriage with their children with an eye on the money they will make in future.
Worse, there is no stigma attached to illegal earnings.
How do you fight Bribery and Corruption
We already have several laws to fight all these……
We have a judiciary any democratic country can be proud of.
I personally believe that a new Lok Pal will only add one more layer of bureaucracy, a lot of expenditure, which we can hardly afford, and consequential corruption.
So how do we tackle the bribery and corruption?
First…don't pay bribe.
Secondly, in case of government officials or public servants, file a complaint with the concerned Anti Corruption Department, and get the culprit arrested or caught red handed, while taking bribe.
Devrao Bawane, Deputy Commissioner of Sales Tax Jailed
For those who disbelieve in the efficacy of the existing laws, I am attached a news paper cutting of today to show how effective our laws are.
Devrao Bawane, Deputy Commissioner of Sales Tax and his inspector have been sentenced  to 5 years rigorous imprisonment for taking bribe of Rs. 1 lakh in 2009.
And what has not been mentioned is that they will also lose their retirement benefits.