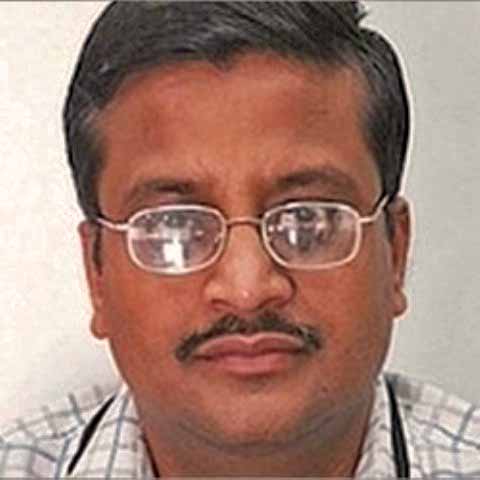 Ashok Khemka IAS……..Right or Wrong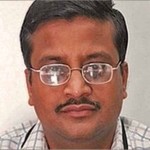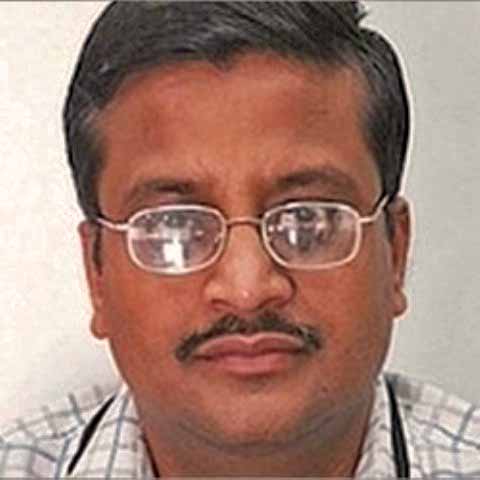 Ashok Khemka IAS……..Right or Wrong 
Yesterday evening, I watched Ashok Khemka live on TV.
I listened to the Panel Speakers, some eloquent, others less so.
So many people supported him. There was an avalanche of congratulatory sms and email messages.
The TV and the media turned him into a hero…..or did they?
Ashok Khemka
He has acquired several other degrees, including a Ph.D. in Computer Science from the Tata Institute of Fundamental Research, Mumbai.
In the absence of more details, I can only presume that he acquired these degrees during his service period..
He has been repeatedly transferred by various state governments  in Haryana –  to be precise….. 43 times in the last 19 years.
http://indiatoday.intoday.in/story/vadra-land-deal-why-transfers-dont-shake-khemka/1/225114.html
Conduct Rules
Being a senior and responsible officer, I am sure Ashok Khemka realises that there are rules and regulations which everyone, particularly the senior bureaucrats, have to follow:
1. Ashok Khemka found irregularities in the sale of of 3.531 acres of land in Shikohpur village at Manesar by Sonia Gandhi's son-in-law Robert Vadra to the realty giant DLF. for Rs.58 crores. He ordered investigations.
.
2.  Presumably, as a result of this action, on October 11, 2012, three days after he initiated the probe into undervalued land deals between Vadra and DLF, Ashok Khemka was transferred as the D.G., Haryana Seed Development Corporation.
3.  However, before leaving office on October 15, 2012 Ashok Khemka cancelled the mutation of the 3.531 acre plot of land in Manesar-Shikohpur citing irregularities in the transfer of land by Vadra's Sky Light Hospitality Private Limited to the real estate giant. He found that the land deal had signatures by an unauthorised Haryana official.
4. I am surprised that not a single panelist could fault this apparently illegal action…..
Honesty is only one of the criteria of a good governance…..following the law and implementing them are equally important.
No show cause appears to have been issued to the concerned parties.  The reason is Ashok Khemka simply did not have the time. Obviously, such frenzied action is wrong in law.
5.  Ashok Khemka was awarded 'S R Jindal Prize – 2011' prize which included cash of Rs. 10 Lakhs for 'Crusade against Corruption' along with Shri Sanjiv Chaturvedi for his fearless efforts in exposing corruption in high places. There are specific circulars prohibiting the acceptance of such rewards by bureaucrats.
6. Finally, the bureaucracy is expected to work in an anonymous manner. They can not vent their grievances in public, the way Ashok Khemka is doing. This way,  he lays himself open to various charges under the conduct rules.
And all this makes him highly vulnerable to victimisation……….