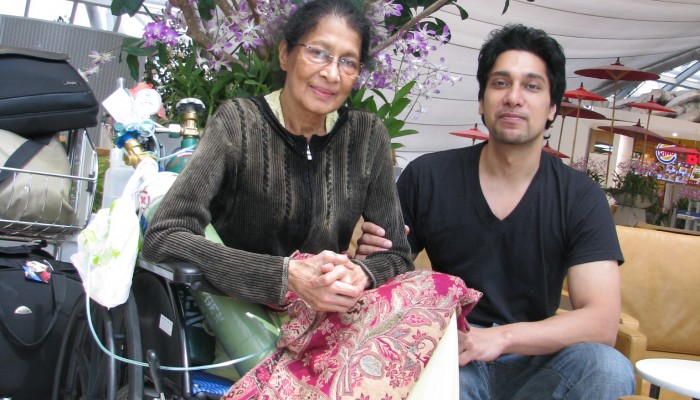 Travel Insurance
I am publishing the following news item to show the need for taking a travel insurance while travelling abroad.
It is mandatory while travelling to certain countries.
But I would advise every tourist to take one.
Its coverage is very wide and includes medical illness, hospitalization, loss of passport, missed flights, loss of luggage, etc.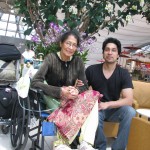 The following is the news item published in the Times of India (Mumbai Edition)
10 October 2013
Insurer to pay Rs 3 lakh to woman who fell ill during Thailand trip
(Rebecca SamervelRebecca Samervel, TNN | Oct 10, 2013, 01.10 AM IST)
MUMBAI: An insurance company will have to reimburse a Parel-based woman Rs 3.34 lakh assured under the overseas travel insurance policy after she fell ill on a trip to Thailand in 2011.
The complainant, Anila Gupta, will also receive Rs 15,000 as compensation as the insurer, ICICI Lombard General Insurance Company Ltd, had failed to furnish the amount when she was hospitalized abroad in Thailand.
According to the complaint filed in the Central Mumbai District Consumer Disputes Redressal Forum in 2012, Gupta said she had arrived in Thailand on July 29, 2011. However, she fell critically ill and was admitted to a Bangkok hospital in August 2011. Her husband sent an email to the insurance company on August 24, 2011, and registered a cashless claim. During her hospitalization, officers of the insurance company in Bangkok were in touch with the healthcare facility and paid a substantial portion of medical expenses.
However, due to an erroneous interpretation, the insurer did not make full and timely payment.
The Guptas were forced to shell out Rs 3.21 lakh from their Indian bank account in September 2011. Gupta was discharged on September 26, 2011, but could not leave Thailand as the disease was contagious and continued her treatment there as an outdoor patient. After returning to India in October 2011, she submitted her claim to the insurance company. Gupta sent a notice to the insurer on March 21, 2012, to settle the claim. However, in the absence of a response she filed the complaint.
The insurer was served a notice of the complaint but remained absent. The forum then proceeded ex parte. In the forum, Gupta produced a copy of the travel insurance. During the pendency of proceedings in the forum, she told the forum that the insurer had issued her a cheque for a part of the amount claim. However, she said that since the matter was sub judice, she had not encashed the cheque. The forum held that the insurer had not responded to the complaint and hence Gupta's version remained unchallenged. The forum held it guilty of deficiency in service.
The full text of the decision is available at the following site:
http://164.100.72.12/ncdrcrep/judgement/21483131009162912639CC-12-127.pdf