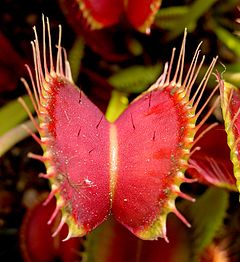 Carnivorous Plants …the Venus Fly Trap
The  Venus Fly Trap             (   Dionaea muscipula )
                          
I had to hunt around for more than three years before I could acquire my first carnivorous plants and some seeds. Amongst my prized collections was the amazing Venus Fly Trap.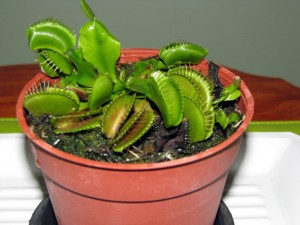 It is a most attractive plant. If you are interested in knowing more about it, you can contact me.